Creational Design patterns are deals with object creation mechanisms, trying to create objects in a manner suitable to the situation. The basic form of object creation could result in design problems or in added complexity to the design. Creational design patterns solve this problem by somehow controlling this object creation.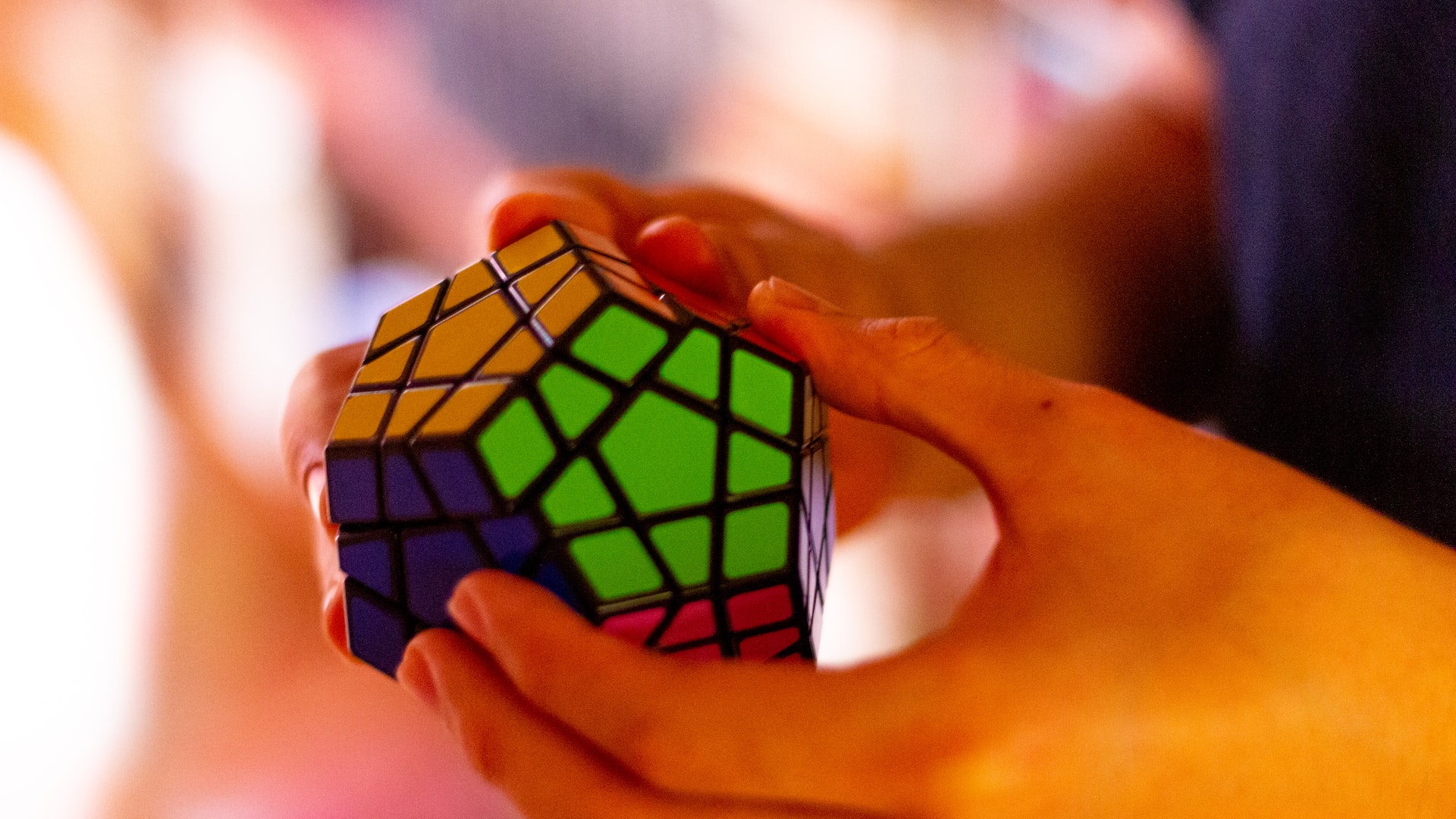 Structural design patterns are design patterns that deal with object composition, creating relationships between objects to form larger structures. These patterns are concerned with how objects are made up and how they can be modified and composed to get new functionality.
These patterns are useful when you need to create relationships between objects to provide new functionality. They can help you reduce the complexity of your code by creating a simpler interface for clients to use.
Adapter pattern allows two incompatible interfaces to work together by wrapping an interface of an existing class with a new interface.
Bridge pattern separates an abstraction from its implementation, allowing the two to vary independently.
Facade pattern provides a simplified interface to a complex system, hiding the complexity behind a single, easy-to-use interface.
Composite pattern allows a group of objects to be treated as a single object.
Proxy pattern provides a placeholder for another object, allowing you to control access to that object or add additional behavior.
Flyweight pattern reduces the memory footprint of an application by sharing common data among objects, rather than storing duplicate copies of the data in each object.
A behavioral design pattern is a design pattern that focuses on communication between objects, what goes on between objects and how they operate together. These patterns are concerned with communication between objects, what goes on between objects and how they operate together.
These are just a few examples of the many design patterns that are used in software engineering. These are just a place to start and be aware of - over time you will actually come up with your own design patterns.