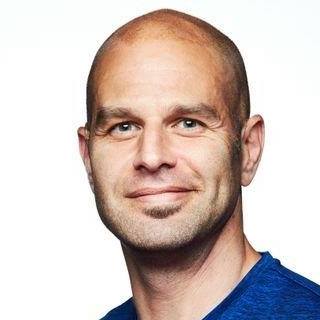 I founded Sumo Coder to be the go-to the resource I wish i had when i first started out as a developer. Do you know how to land tough job interviews at any company you want? Do you have the skills to pick up new software frameworks on the fly? Do you wish you could command a high six figure tech salary?
During the the first half of my technical career I lacked the vision and understanding of what it really took to become a truly standout engineer. I had a decent job, but I was pretty bored and let my career go on "autopilot". Then one day I read the book "So Good They Can't Ignore You: Why Skills Trump Passion in the Quest for Work You Love" it became clear I needed to get good at software engineering -- REALLY good. 
Since then, I've had the amazing fortune of working with really talented, fun software teams on phenomenally high impact software projects across industries (most recent enterprise application I built and led went from $0 sales/renewals to over $500,000,000/year in about 4 years). Don't let that fool you, when starting out my career 20 years ago I couldn't even pass a Microsoft internship interview!